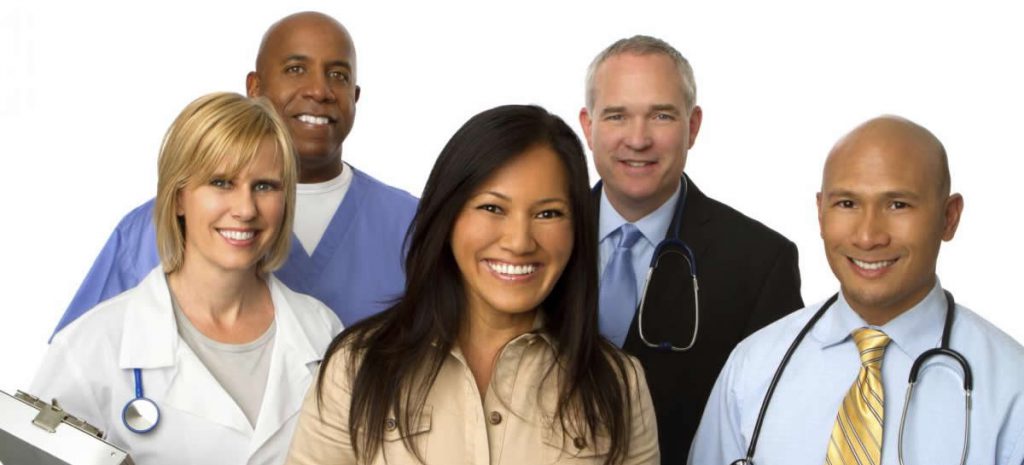 about Merf
MERF was established in 1981 to increase and improve the education of physicians about alcoholism and other drug dependencies— specifically about the evidence, the science base, and how to apply it with patients. We particularly stress the clinical continuum of diagnosis, treatment and recovery for the patient and their family members
MERF participants
Learn about MERF from the comments of those who have participated in our mentored learning experiences at conferences in the past.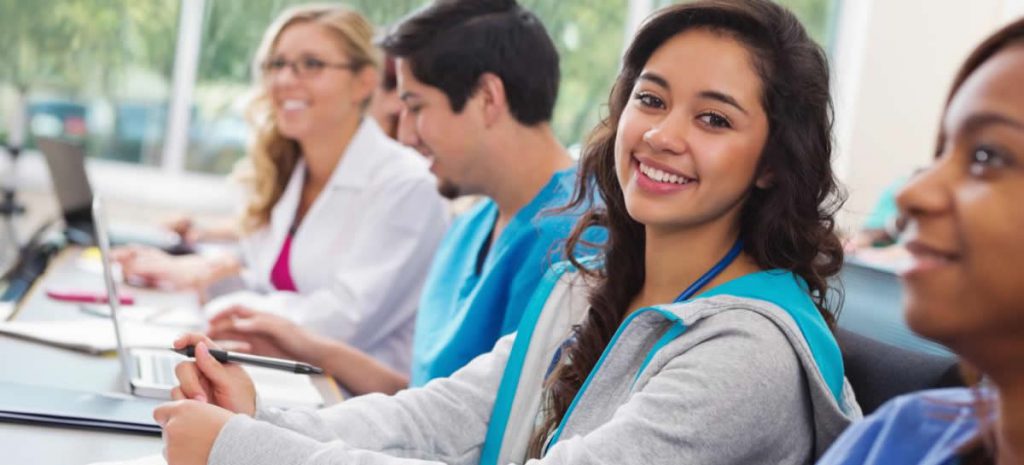 'Traditional' MERF Scholarships
MERF provides scholarships to residents and faculty to attend the 2021 California Society of Addiction Medicine Review Course in Addiction Medicine 4-Day Mentored Learning Experience. Due to the pandemic, the CSAM Conference will be entirely virtual on the following dates: (August 27 & August 31 – September 3, 2021).
Poster Abstract Submissions
Watch for information about 2021 submissions.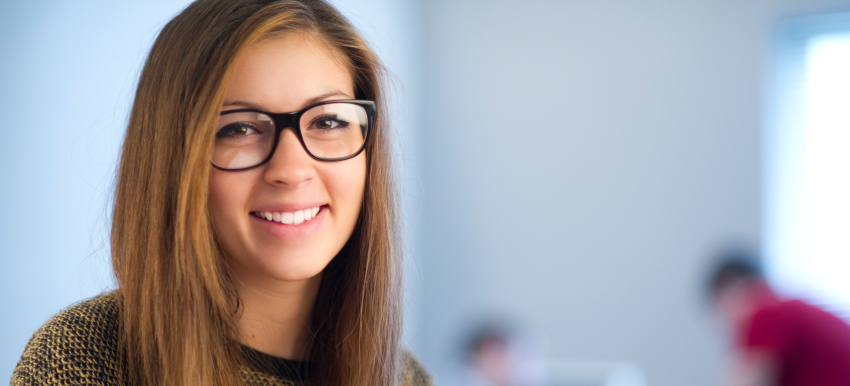 support MERF
Contact MERF at:
merfadmin @ gmail.com